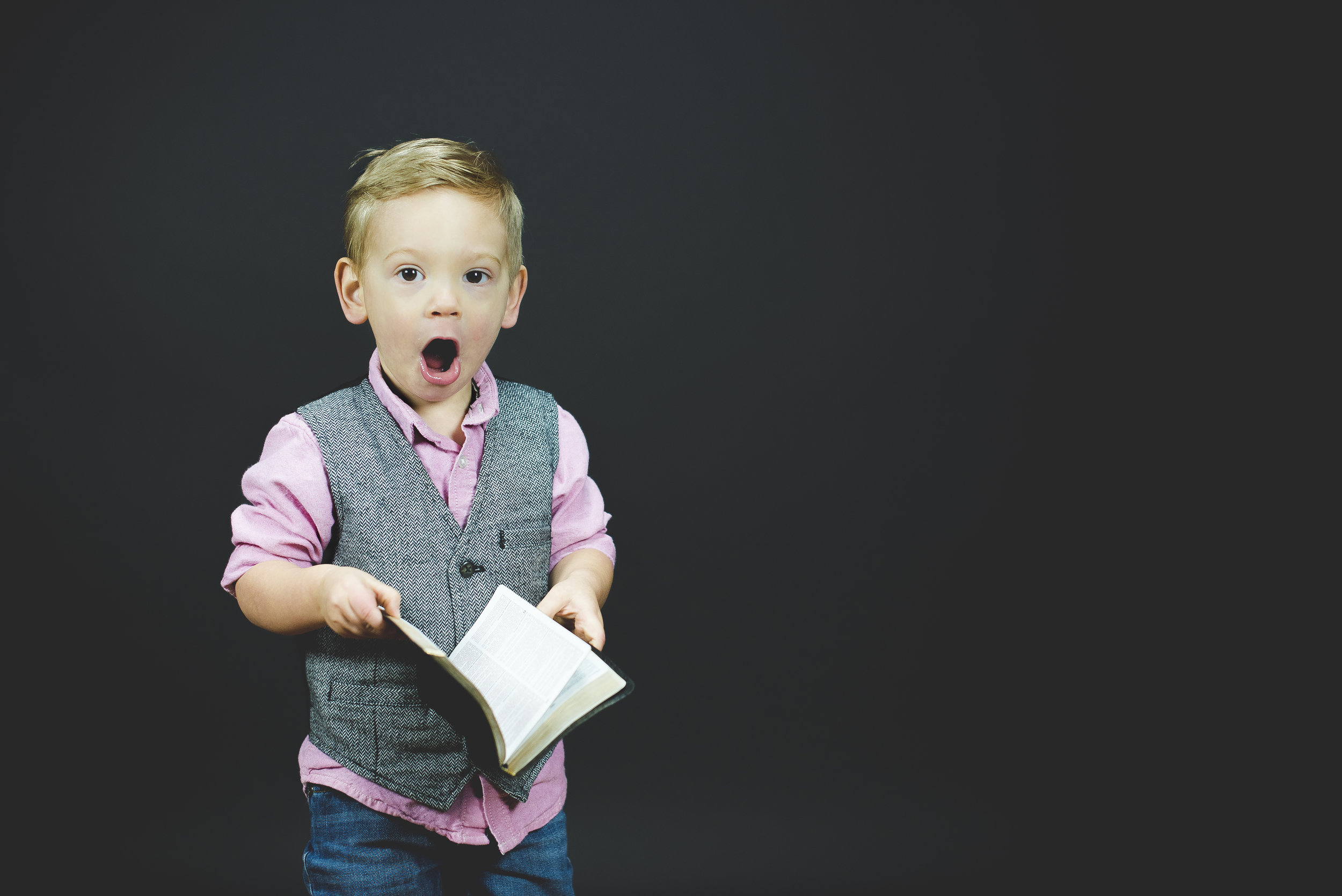 From September through May we invite children of all ages to join us Sunday mornings for Sunday School. This time includes singing, activities, and Biblical teaching.
On Wednesday nights families to come together for food, worship, and the Word! A light supper is served at 6:15-6:45 followed by worship and age appropriate Bible lessons. Everything wraps up by 7:30.
Small groups are organized every January around topic or Bible Study series. These small groups enable deeper study of God's Word and relationships.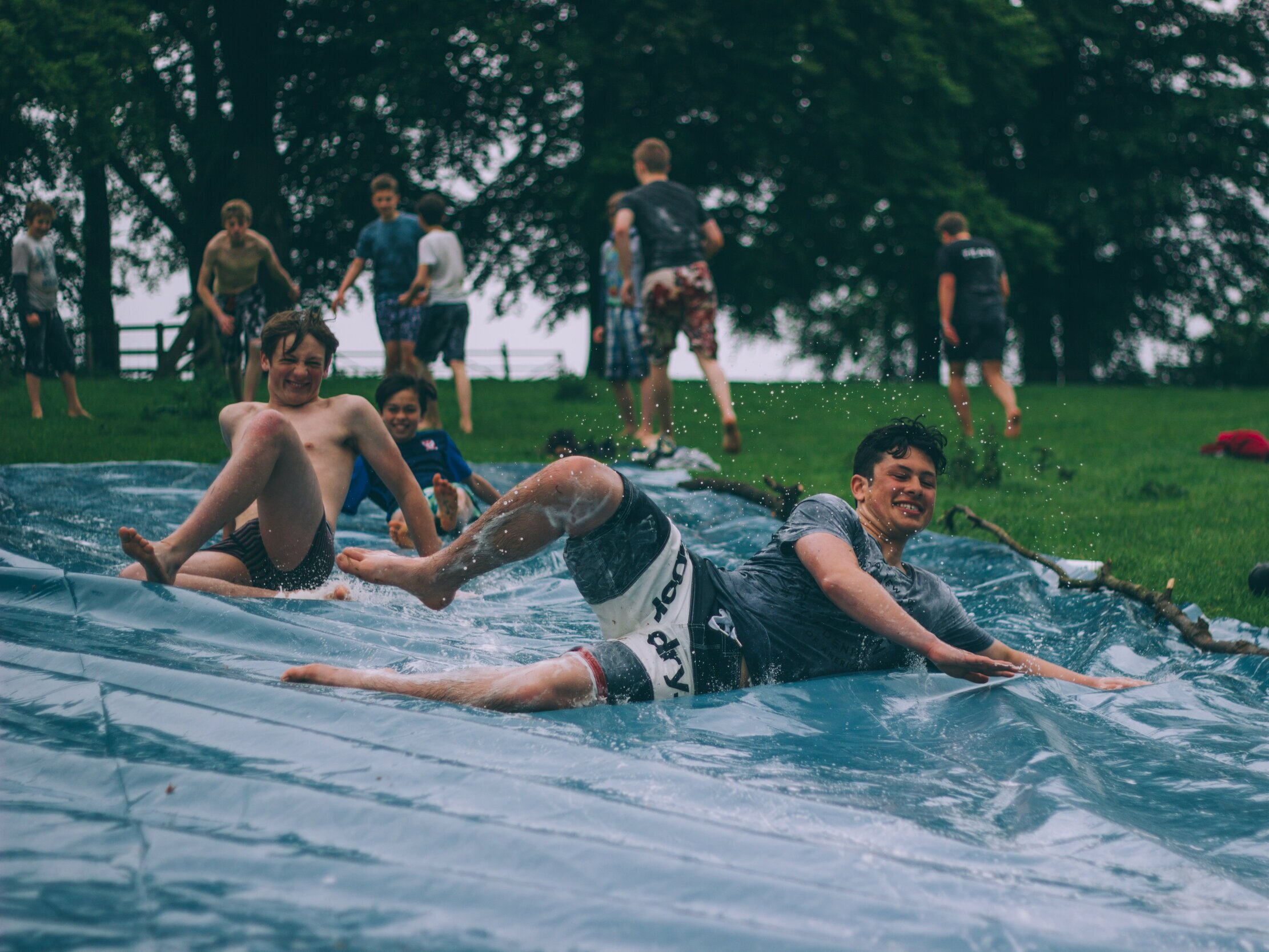 Our youth (7th - 12th) meet regularly on Wednesday evenings for games, worship, and sharing God's Word. It is an uplifting time for young adults to grow in the walk with the Lord and encourage each other. The youth also enjoy regular retreats and events.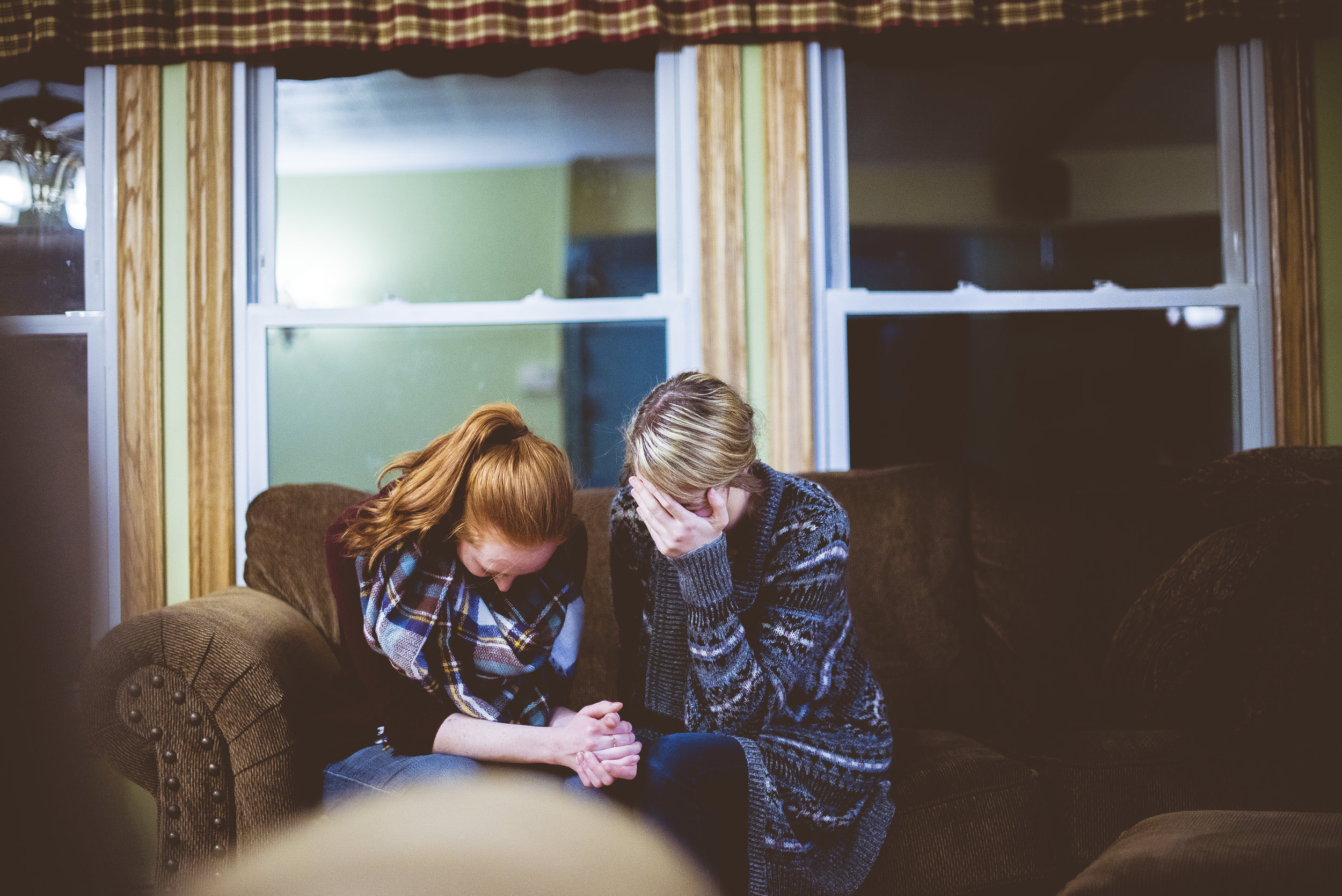 Our pastors and elders welcome prayer requests. These requests may be shared privately or with the entire congregation. Visit or contact us to share your needs!